Training
Like any new technology, an important part of deploying it is the training that is required to make efficient use of it.
With PeppaCode's solutions we offer a number of training styles which can be tailored to suit your organisation.
For small businesses and organisations we can provide one-to-one training for the business proprietor showing them how to use the new solution we have provided.
For larger businesses or organisations with a number of staff we can provide group training across one or more sessions to ensure that all relevant staff are trained in the latest technology.
As part of all solutions we offer screen cast training videos as well. These are computer recorded videos showing each relevant screen for your solution along with a voice-over from one of our trainers showing you the appropriate mouse movements and data entry fields. These are invaluable resources that once recorded can be used over and over again by any staff member as either a refresher or an introduction if they haven't done this before.
The training we provide for your new solution is what is right for you. We will discuss these requirements and make sure that you are comfortable with the solution at the end of the training.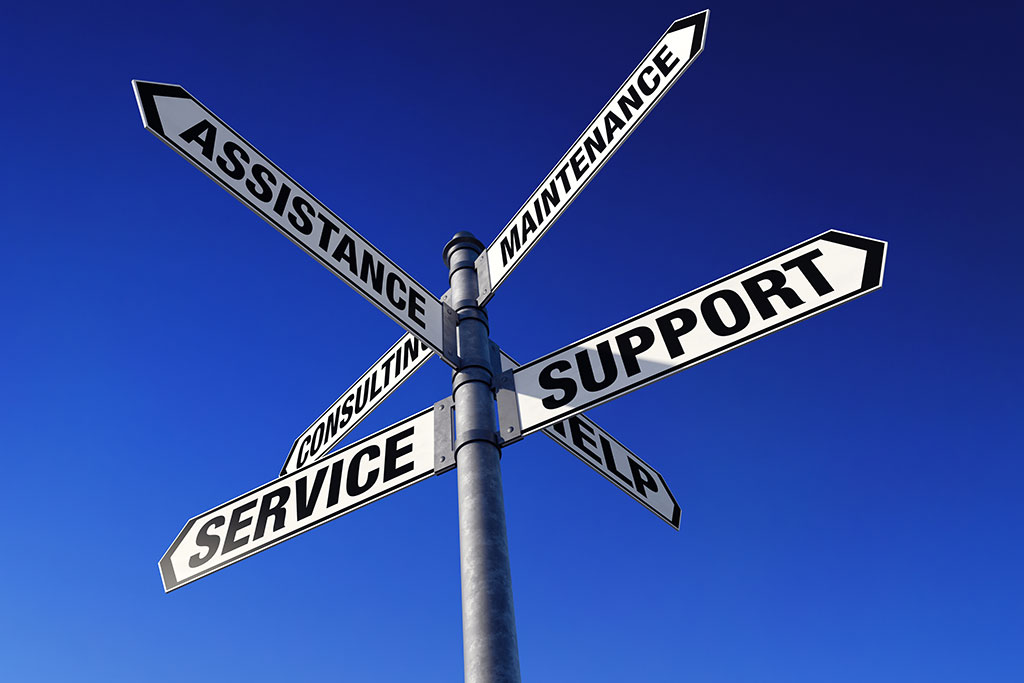 Site Management & Support
Your business or organisation changes over time. You may need to notify your customers of new products or services that you offer, your contact details may change or your corporate image may require rebranding.
It is a good idea to review your web site at least yearly and revamp it to make sure it is up to date with your latest business details, all sites you link to still exist and the general format and layout are effective in new browser technology.
All PeppaCode solutions are designed so that the customer can keep their own site up to date but we understand that you may not have the time to invest in that, instead focusing on growing your business.
The PeppaCode Site Management and Support service offers ongoing updates and maintenance to your site to keep it relevant to your business or organisation. We can regularly review your site and make sure it is available and links are correct. You can also send us the updated information you want and we will incorporate it into your site.
Modern websites have different challenges. Not only do you need to keep the content up to date, the CMS application used for the solution must also be updated with the latest patches to ensure that it is secure, reliable and has all of the latest functionality to make it effective.
PeppaCode can take over the task of keeping your CMS based web site up to date to free you up and allow you to focus on your business.