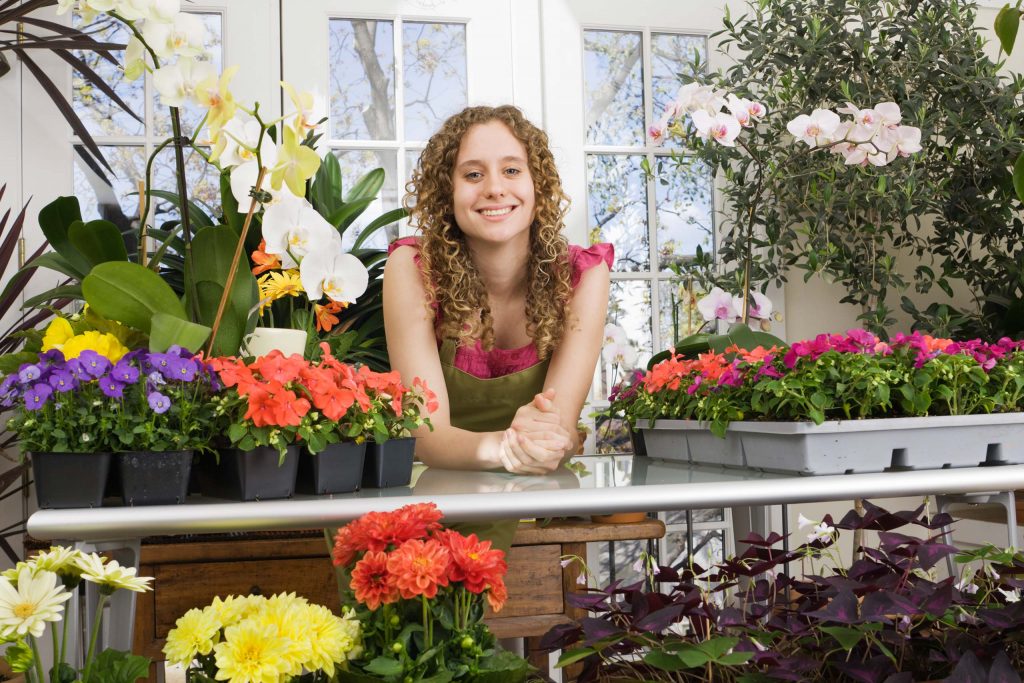 Small Business Websites
PeppaCode offers a full range of website solutions to suit your business, from a great low cost starter website to provide a simple internet presence right through to a large scale custom website solution to deliver exactly what your business requires.
App Development
Mobiles (and tablets) are a key part of our life now. In addition to support for mobile websites, apps for iOS and Android are now a core part of business strategy, especially for delivering services around location. PeppaCode specialises in apps for your business.
Bespoke Software Development
PeppaCode was started by software engineers with a strong discipline in systems design. We use those skills to work with companies having very specific requirements to tailor a website, database and app solution to deliver what your business needs. 
Accreditation Manager
PeppaCode worked with Accreditation Manager to develop a multi server system for managing Bus compliance data, staff and vehicle information including the development of iOS and Android apps for location tracking and monitoring of bus services.
UEBOnline
PeppaCode designed and developed a unique method to allow a paper based Braille course to be moved online, providing automatic error detection and reporting, allowing a previously manual process to be automated and spread to a worldwide audience. UEBOnline has allowed ongoing course development covering Braille literacy and numeracy.
View UEBOnline
eIMP
The Infant Monitor of Vocal Production (IMP) is an extensive research project previously conducted using a paper based form, involving hours of analysis. PeppaCode worked with the client to transition this to an online form, allowing fast analysis of data, enhancing research outcomes.
View eIMPOnline